Harnessing your ability to move in and out of absolute concentration as needed to succeed, in life, career, health and more
BLIP (Seminars)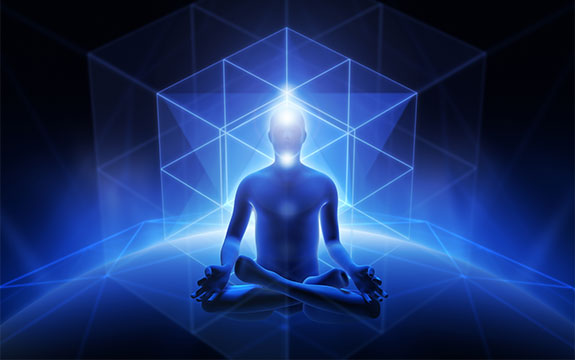 Do you find yourself drifting aimlessly, not being able to gather your thoughts or focus? Or not being able to find absolute concentration on request, as needed to ensure you are performing at your best? Do you feel this is impeding your path to success, in career, in health, in relationships and within your own self? You are not alone.
Customer Testimonials
Thankyou very much for seeing us today. It was so nice to see you, the same happy guy that helped me change my life in so many ways. In the car on the way home Anakin said he had really sore heels this morning and just before he went in to see you. As soon as we sat down in the car after the session, he said Mum my feet feel so much better and that almost sounds ridiculous because you didn't even touch his feet. But just the talking about stuff must have opened something up inside of him and he literally felt no pain in his feet, INCREDIBLE! He also said that he wasn't expecting you to be that smart :) Thankyou Alan, once again it was incredibly great to see you.
Renata
Al, the session with you made such a huge difference to the way I think during and after training sessions.
Emmy - Marathon Runner
Not being a religious person, Al's explanation to me was "If you believe whether there is a God or not, you can believe in whatever your imagination will let you, including yourself".
Being introduced to Al and completing his BLIP seminars transformed me into a confident respectful person and elite athlete.
Working with Al has changed my life and I'm very grateful for the experience.
Andrew Fiek - Australian National Shooting Team
Read More